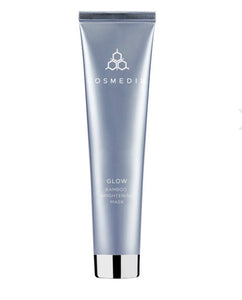 WHAT IT DOES
• Gently exfoliates and revives the look of dull skin
• Helps improve the appearance of uneven skin tone and discoloration
• Reveals a brighter-looking complexion with a radiant glow

TRANSFORMATIVE INGREDIENTS
Bamboo Stem Extract | Helps exfoliate the skin.
Niacinamide | Improves skin's elasticity, dramatically enhances barrier function, helps erase the appearance of discoloration and revives skin's healthy tone and texture.
Tetrahexyldecyl Ascorbate | A derivative of Vitamin C that helps penetrate oily skin to provide antioxidant protection and stimulate collagen production.
size: 2.6oz